Another MEGGLE innovation – soups with dairy cream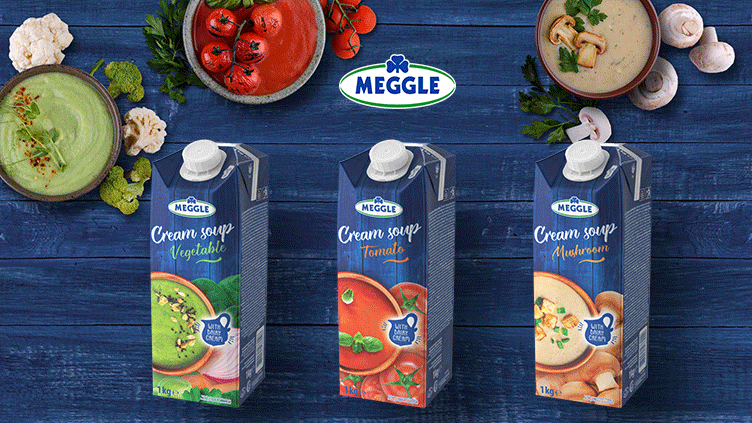 Did you know we have another innovation 📣. MEGGLE brings you a brand new product. We are the first to market ready-made cream soups with cream, gluten-free, without artificial colors, preservatives and flavor enhancers.
MEGGLE soups are creamy, practical, high-quality and ready in a moment, because it is enough to simply heat them and enjoy their fine taste.
They arrive in three irresistible flavors tomato, vegetable and mushroom creamy soups, and their specially created recipe will enrich any table in a moment ☘
See more information about the new cream soups at: https://meggle.bg/en/product-category/cream-soups/