Drinks
Kefir with 0,5% fat content, 330 g
It's unlikely that you haven't heard about the incredible benefits that regular consuming kefir can provide your body – rich in a number of useful nutrients, such as proteins, vitamins, minerals and probiotics. Among other things, it has a miraculous effect on blood pressure, the liver, on many inflammatory processes and strengthens immunity. MEGGLE Kefirs are great choice for healthy and nutritious breakfast, afternoon snack or as part of a delicious dinner. A pure delight!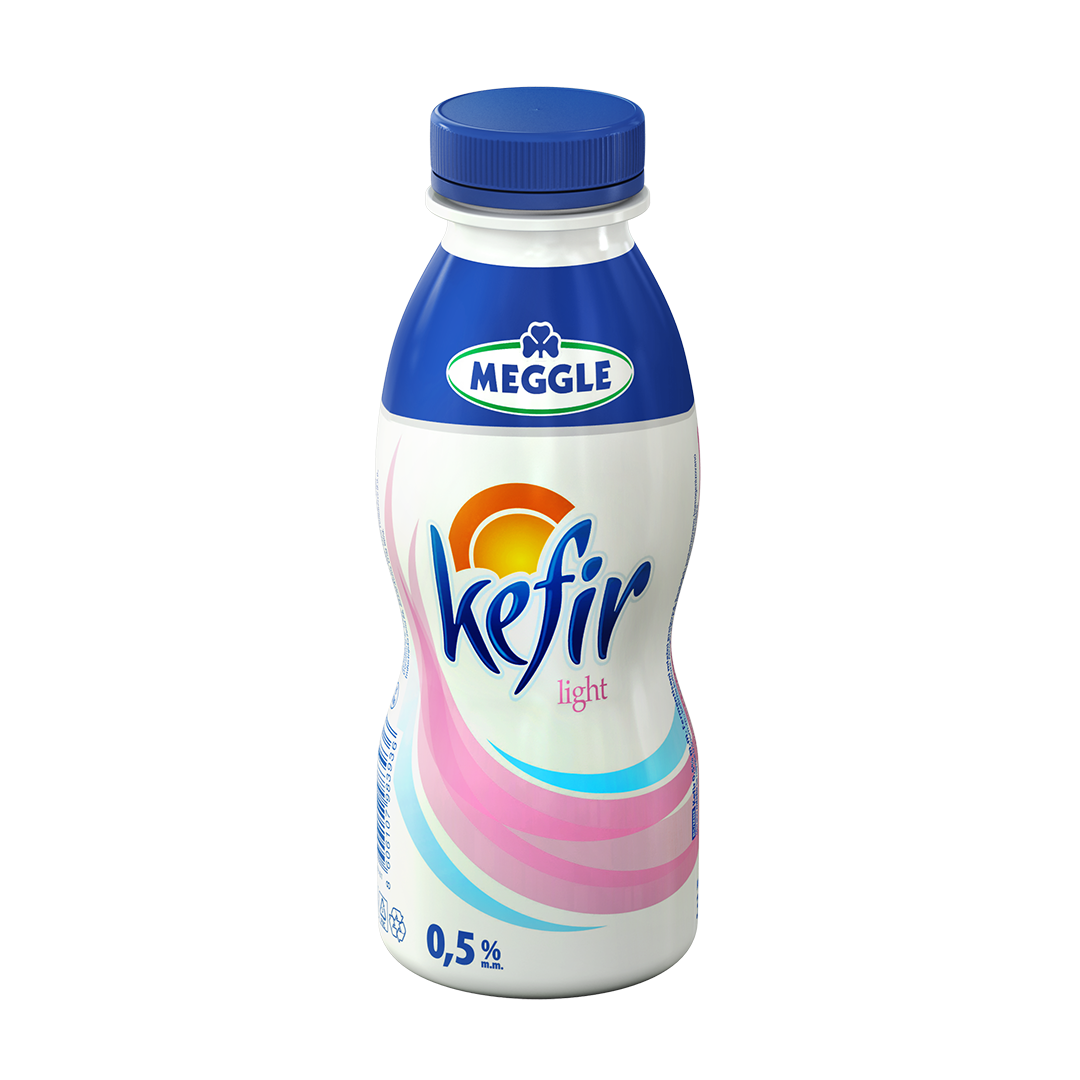 Nutrition facts per 100g:
Energy 134 kJ/ 32 kcal
Fat 0,5 g
Saturated fat 0,35 g
Carbohydrates 3,6 g
Sugar 3,2 g
Protein 3,0 g
Salt 0,10 g
Ingredients:
pasteurized, homogenized milk with 0,5% milkfat, kefir culture.
Password protected content! Please enter password.
Other products