PACKAGINGS REDESIGN AND NEW WEBSITE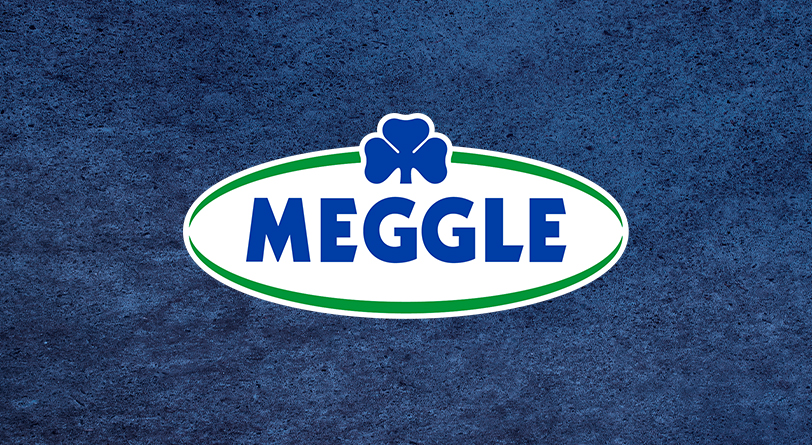 You may have noticed that at the beginning of this year we made an important shift in our communication style – we refocused our attention more concretely and decisively on new and improved communication channels, and on the presentation of our MEGGLE products, unquestioningly putting consumers and their needs in the foreground.
As a brand, we are nowhere without satisfied and happy consumers. It is an eternal synchronicity we strive for, and we work with all our hearts to make this relationship stronger every day. Whether in the preparation of food in your home or as ready-to-go meals and snacks – know at all times that tradition and love are woven into the creation of our products, and that you are using top quality ingredients in your meals.
The quality of MEGGLE products remains at the highest level, which is what our consumers have always expected of us.
PACKAGINGS REDESIGN AND NEW WEBSITE
To kick-off our new visual identity, we have redesigned the biggest part of our portfolio. There are many more novelties and changes to come, so follow us regularly to stay in touch with our development.
You'll still recognize us by our famous blue three-leaf clover and our name along with a gentle, modernized product packaging design.